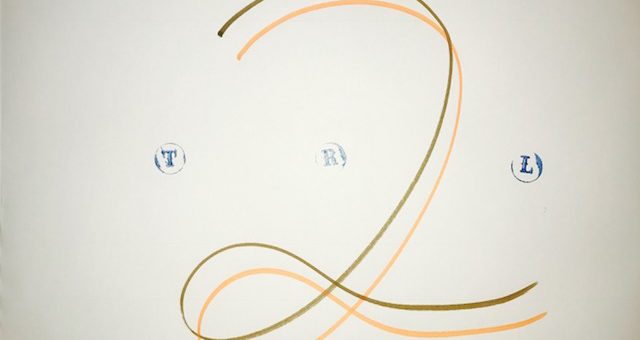 Time takes a hold of you and does as it pleases. Something finally forces you to stop and when you check yourself, a year has gone by!
September has always had A LOT going on for many people. It's the end of the summer, school starts up again, you get to "reset" back at your job as the world remembers 9/11. It's also National Recovery Month, where people in Recovery all over the country celebrate ALL things Recovery and This Recovery Life has turned two!
A life of "balance" is one of the greatest challenges for many, especially individuals in Recovery. Whatever it may mean to you might just outline the path you can follow to get through your day and achieve said balance. It can guide your whole week and then your month. At times, balance might just mean that one thing is just supportive enough to allow you to work on the other piece that is really important at the moment. In other words, balance may not always mean 50/ 50. It may just be 75/ 25 or 60/ 40 but somehow they still equal that 100, whatever this may look like for you.
After some time, a sign may come up. For some, it may be a holiday, or a loved one's birthday, an injury, a lost id or a song. For others, it may be a notice of renewal, a recovery anniversary or the blackbird's migration in the backyard.
Take the opportunity to stop, sit back and notice where you are. What's going on around you? Who's with you? Who is not? How do you feel about that? This is an opportunity to acknowledge what may feel right for you as the next step.
Make a note of this "marker" and allow it to be one that can let you know where you're at when it comes up again. I've created a worksheet that can help you explore the balance in your life.
So yes, this is my two year marker. Recovery Month. I am grateful for the web renewal notice that kept coming up for me this past week that helped me STOP and take a look around. I am also incredibly grateful for all of you out there that champion recovery for yourselves as well as for those who are not yet able to do so.
Two down. Now I'll be workin on year three for YOU and me! Love Life Today. THiS ReCoVeRY LiFE.