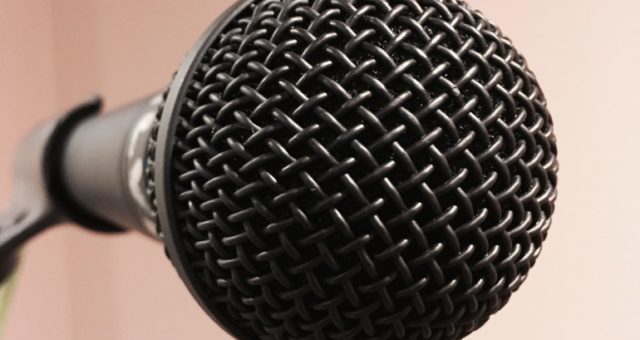 Recovery Speaks: Loud & Proud
It's been 9 months now that you've been spending some time with This Recovery Life. In order to best be of service to YOU and your community, we would love to know a few things. This way we can continue to support YOU in working towards your recovery goals even better than before!
How has This Recovery Life supported YOU or someone you love?
What is most helpful about This Recovery Life?
What would you like to know more about in the area of addiction/ recovery/ lifestyle related illness?
How can This Recovery Life be more supportive of your recovery needs?
What is a service that you would like to see This Recovery Life offer?
Please comment below, like us or leave a comment on facebook and email us at recovery@thisrecoverylife.com. If you choose to remain anonymous, you can answer the same questions on Survey Monkey.
I encourage everyone to speak out about your likes, wants and needs in life. Sharing your experiences with others expands your potential and empowers you to take the next leap of faith into the life you've always dreamed of. Whether you answer one question, write one word, answer all the questions or write ten pages, do it for yourself. You'll be happy you let it out. Loud and proud. Love Life Today. THiS ReCoVeRY LiFE