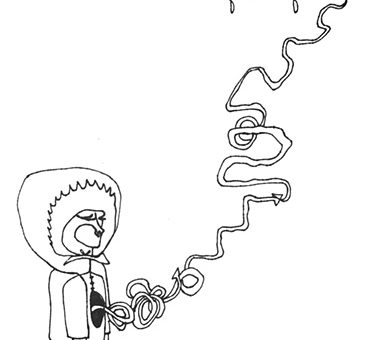 Get What you Need: Guts to Recover
It matters not how long it's taken. The important thing is that you've made it this far and you are here to experience the next opportunity. The decision to do something about your challenge(s) is all you really need. Once you've decided, you can do something about it..
What is it that has been so challenging for you? What needs are not being met? What do you want to accomplish?
… WHAT ?
Why is it that you want to do something about it? Why do you want to accomplish_(what)_? What is your motivation?
… WHY ?
How are you going to do that? What are the necessary steps you need to take? Who/ what else might be part of your solution? What steps can you take?
… HOW ?
I have put together a simple guide that anyone can follow. Whatever your situation, dig into WHY it is that you want to make that change. YOU are the only one that can define what you want, why you want it and how you are willing to follow through. I can encourage you to get what you need: Guts to Recover . Complete with the self-exploratory copy of the "Guts to Recover Workbook".
Get one for yourself. Get one for your loved one. Get one for your friend. Discover what works for you and Love Life Today. This Recovery Life.