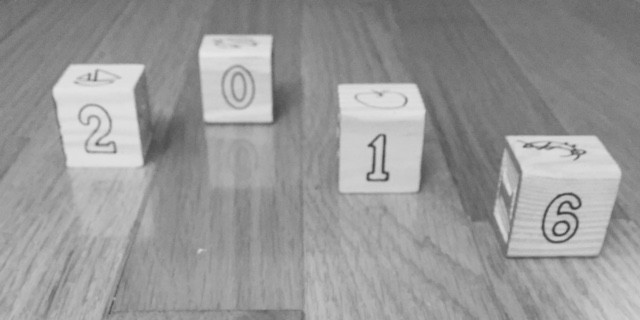 Happy New Year Everyone!
I just wanted to send out some LoVE for everyone that is working on changing their lives for the better. I would like to encourage you to keep it as simple as you can. Easier said than done at times, but it is possible. It is a practice. When you catch yourself "overdoing it", whether it's your attitude, eating, swearing, lying, cheating, doing whatever it is that you don't want to be, take note. The more you catch yourself and make the appropriately planned changes,  the less you will do these things and eventually have replaced them with more desirable behaviors. It might take some time, but when we change, the people around us change. You will like that.
It's the first week of the year and I'm working through my plans for the year. Nothing too specific just yet, but I am setting out some goals: working on a national certification, launching THiS ReCoVeRY LiFE Online Support, recording a new record. In the shorter term: I just STOPPED drinking coffee, continue my commitment to going to the gym, working out some kinks in my health, continue being of service to my community… I do whatever research is needed and the details are worked out as I go along.
Everyone has their own style of doing. The important thing is to DO. Think about what your goals are, do the necessary research, make a plan and then take action. Where do you envision yourself in the Spring? What would you LOVE to be doing this summer? where? How are you going to go about this? A good way to work this out is to list the things you would like/need to accomplish in the next week. Then the next month. In three months from now? Six months? a year? It might sound a little too "far out" if you're still in a foggy space. You might be wondering how you made it through the Holidaze in one piece. That's OK. In that case, stick to the next few days and go week by week until you can move on to planning month to month.
Whatever it may look like for you, simplify the details as you go along. Pick your battles accordingly and they will feel more like a dance. Of course, you don't always have to dance alone, ask for help where you may need it. It will help keep you out of trenches and empower you to face the next day. Get a mentor to help you where you may need it most.  Make yourself accountable and you will be smiling as you color in and create the life you've always imagined. You will like that.
I look forward to a gratifying year with you all. As the old proverb says, " If you're looking in the right direction, all you have to do is walk."
If you find this helpful, please share with the ones you love, leave a comment and LiKE us on Facebook. Love Life Today. THiS ReCoVeRY LiFE.